Steam Crave Aromamizer Lite RTA 23mm
Steam Crave Aromamizer Lite RTA 23mm
Stream Crave Aromamizer Lite RTA Kit Includes:
1 x Aromamizer Lite RTA whole unit (with DL drip tip)
1 x Spare 3.5ml glass
1 x Spare 4.5ml bubble glass
1 x Spare o rings and grub screws
1x Allen Key
1x MTL drip tip
1x Manual
1 x Steamcrave sticker

The flavor chasing single coil?RTA
Small?and?Compact?23mm?Tank
Designed?for?restrictive?DL?and?MTL
2?drip?tips?and?2?AFC?airhole?options?for?restricted?DL?&?MT.
3.5ml?juice?capacity,?bubble?glass?4.5ml?included
Combination?and?improved?version?of?Aromamzer?RDTA?V2?and?Supreme?Lite.?
Restrictive DL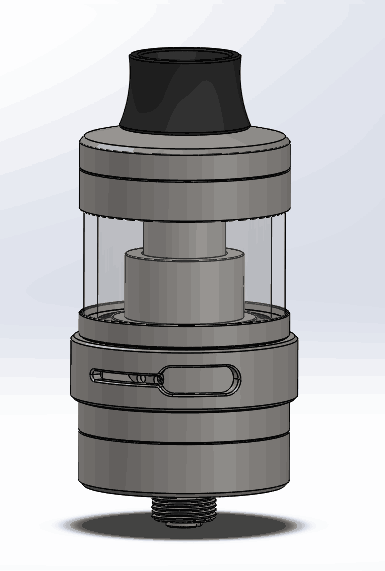 MTL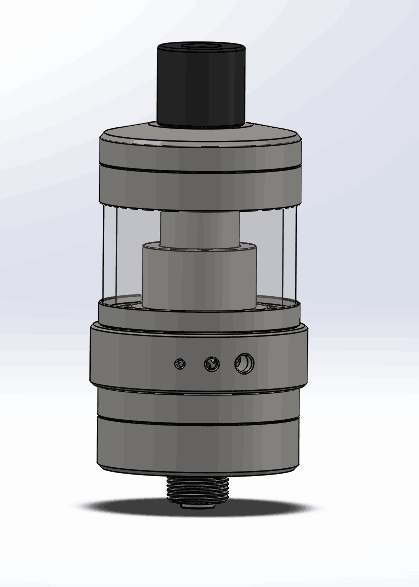 Single coil deck